The PGA Team brings a depth of knowledge regarding signalization, signing and pavement marking, street lighting, traffic studies, traffic forecasting and projection, modeling of alternatives using SYNCHRO and HCS, and identifying hazardous walking conditions. 
Intelligent Transportation Systems (ITS) encompass the process by which agencies can monitor, collect, and analyze data about how a roadway network are functioning and communicate information to road users and emergency responders to make better and more informed decisions. PGA uses the latest technology to help motor vehicle drivers navigate our roadways more efficiently and safely.
Our Traffic Group also has extensive experience working in-house with FDOT and as public agency support staff, ensuring their understanding and capability to meet the needs of our clients. We have provided review services for clients including signalization and signing and pavement marking plans submittals, as well as access management studies, safety studies, traffic signal operation reports and traffic signal warrant studies.
Street Lighting
Assembling Traffic Information
Safety Studies
Signalization
Signing and Pavement Marking
Intelligent Transportation Systems (ITS)
Trails
Public Agency Support
Intersection Control Evaluation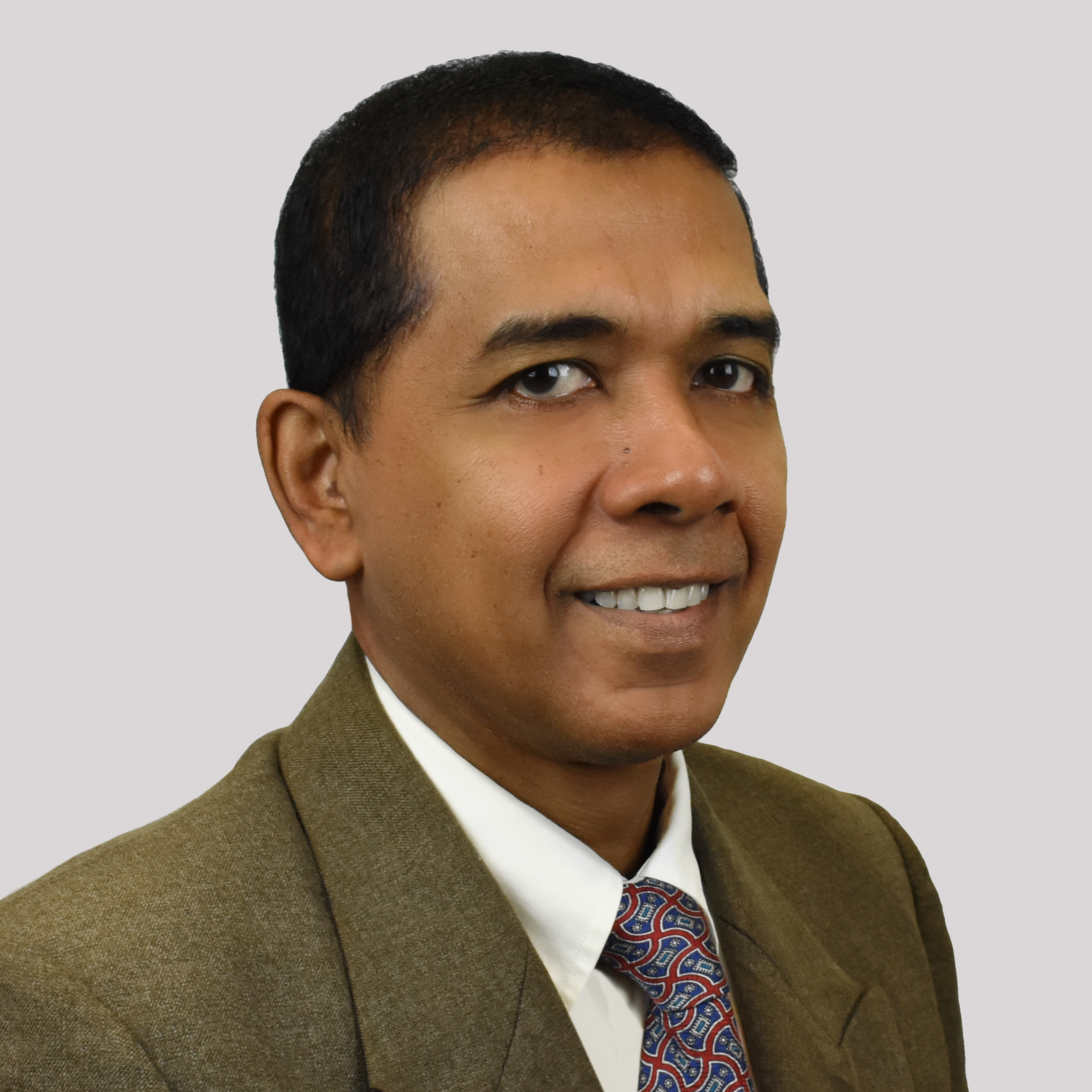 Anu Weerasuriya, PhD, PE, PTOE
Traffic & ITS Group Manager
Email: anu.weerasuriya@patelgreene.com
Areas of Expertise:
Traffic and ITS design plans preparation
In his spare time, Anu enjoys spending time with his family, gardening and home repair work, and enjoying Florida's cool weather during the winter months.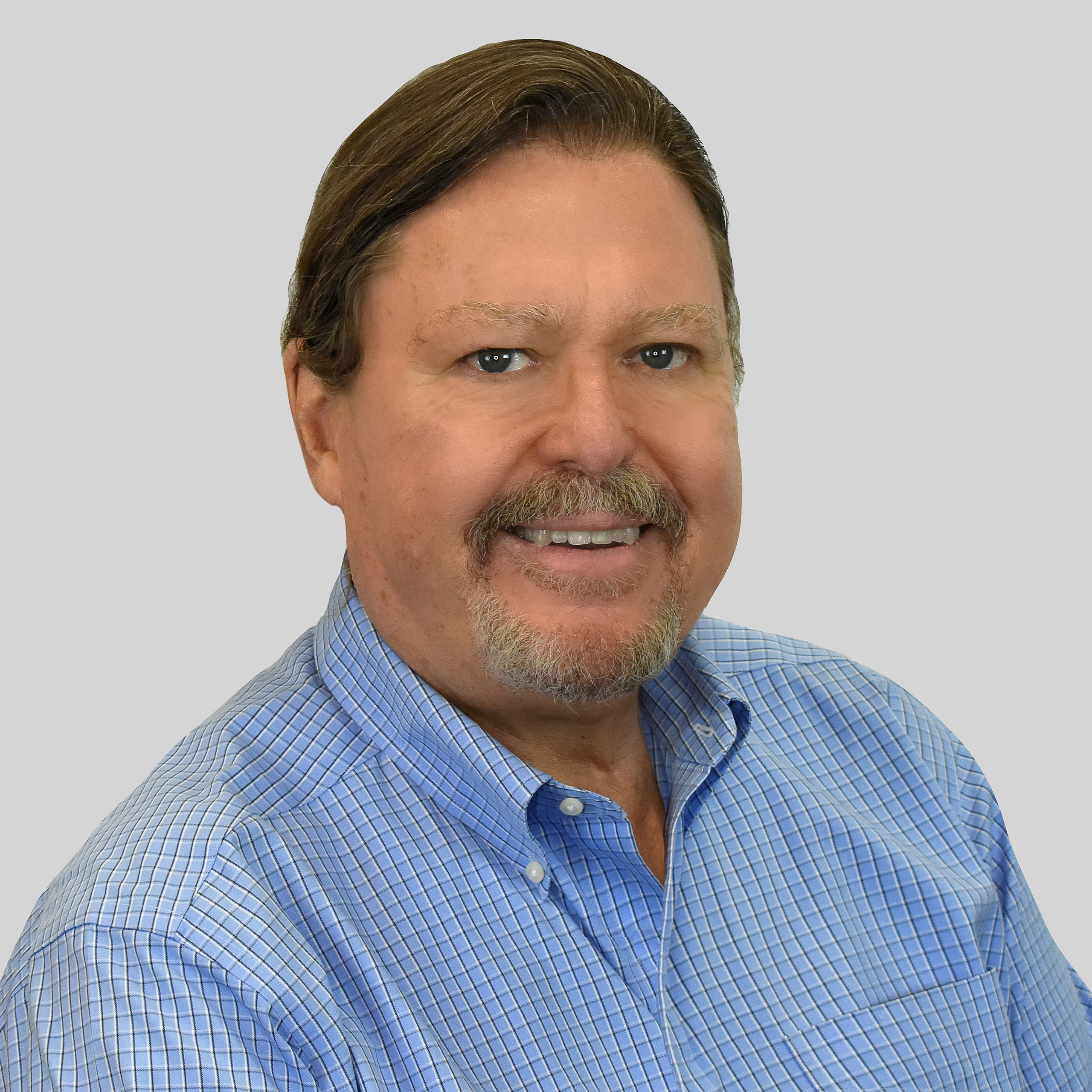 Doug Williams, PE, PTOE
Chief Traffic Engineer
Email: doug.williams@patelgreene.com
Areas of Expertise:
Signing and Pavement Marking, Signalization, Lighting and Intelligent Transportation Systems
When Doug is not busy with traffic engineering, he can generally be found riding a bicycle or playing drums/percussion with various bands.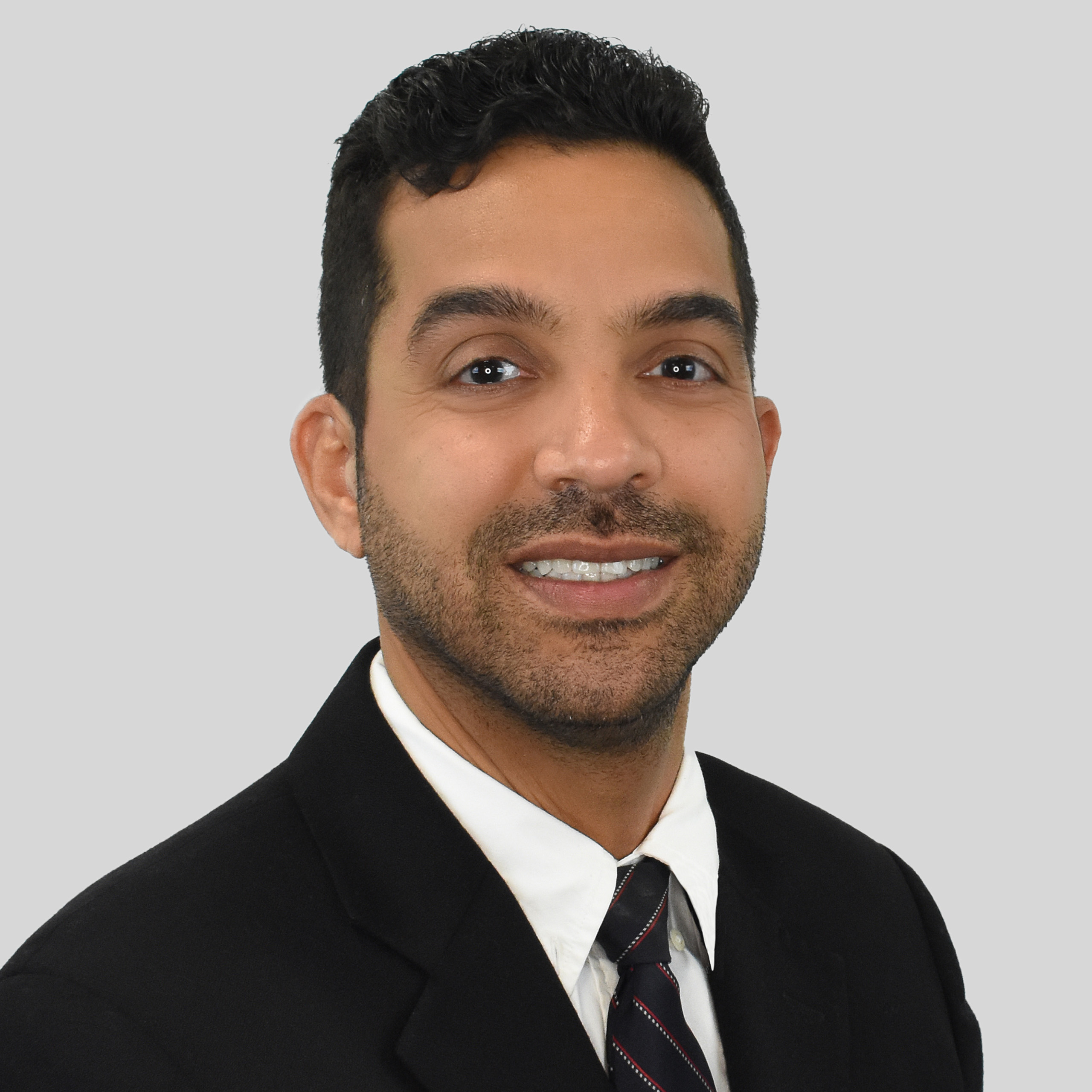 Geraldo Sanchez, PE
Senior Traffic Engineer
Email: geraldo.sanchez@patelgreene.com
Areas of Expertise:
ITS, Tolling Facilities, Signing and Pavement Marking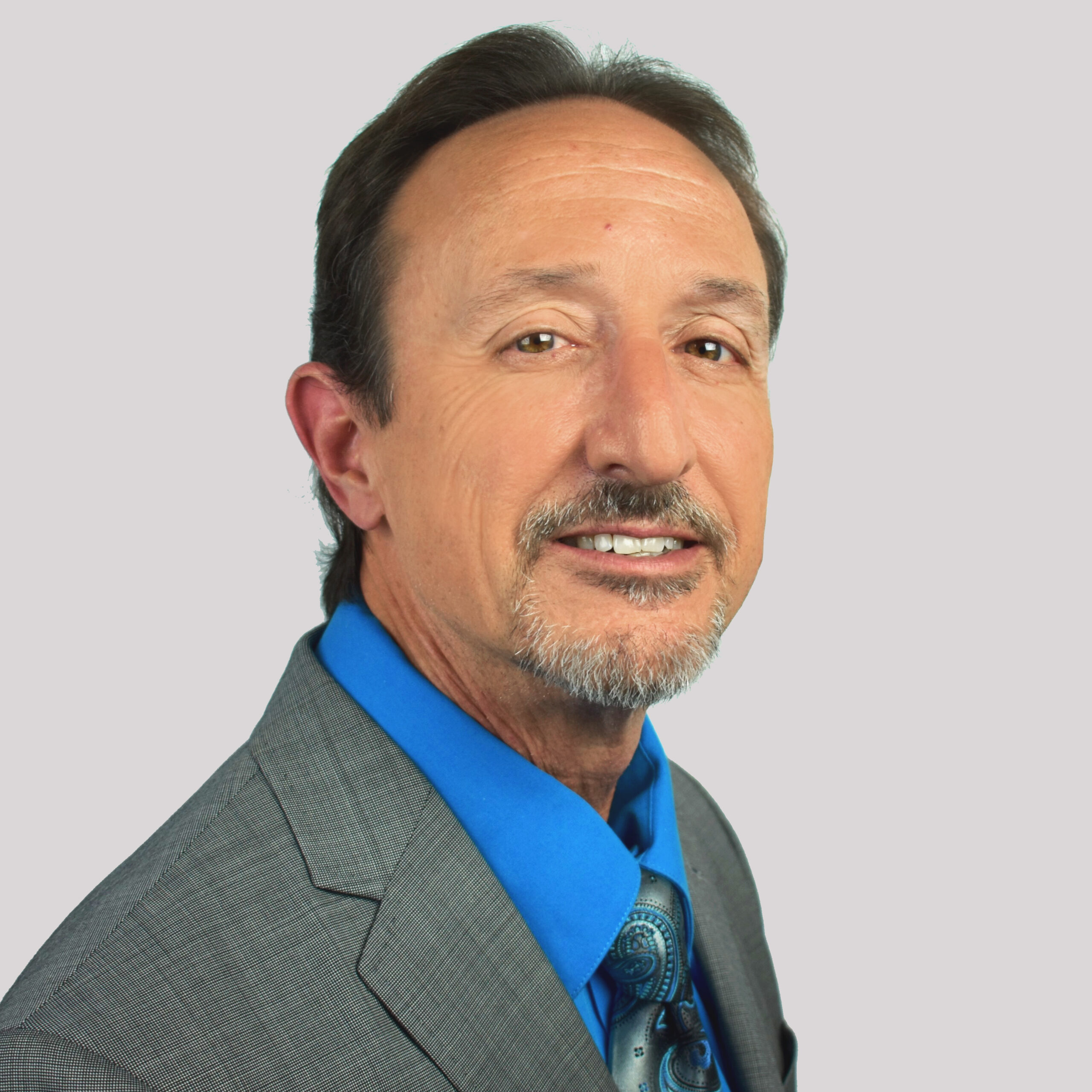 Kyle Southwell
Chief Traffic Designer
Email: kyle.southwell@patelgreene.com
Areas of Expertise:
Signing and Pavement Marking design (including limited access facilities) and Signalization design.
Kyle is a 5th generation Floridian. During his free time, he enjoys, camping at the beaches all over Florida, attending music festivals, and bass fishing with his wife of over 30 years, Linda!
Join our team
Explore the many career opportunities awaiting you at PGA.