CAREER OPPORTUNITIES
Demand more than just a job
At PGA, we embrace a responsibility to serve our staff to the same degree that we serve our clients. Investing in their professional development, their physical and emotional wellbeing, their families, and their passions.
You can expect to work amongst professionals who care deeply about the success of our firm and our colleagues. That commitment resonates across all our offices, each with its own character, but all upholding a unified and supportive work environment where staff are recognized for their hard work and celebrated for their successes.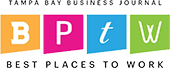 Just Starting Out?
Here you'll find truly unlimited potential for career growth and, most importantly, the guidance to accomplish it. As PGA grows, so too do your opportunities for advancement, right alongside your colleagues. Participate in our RISE mentorship program and get dedicated monthly time with a senior staff member whose advice will span both inside and outside the industry.
Ready to take your next step into a management role?
Enjoy the support of company leadership, as well as a strong, dedicated staff to support any type of pursuit, the flexibility to strike your own work-life balance, and a competitive benefits package. We will get you the tools you need to succeed, then get the heck out of your way.
Industry Veteran?
We've come as far as we have largely because we recognize and value the experience of our colleagues who boast 30, 40, or more years in the industry. Many of our most distinguished staff observe flexible or part-time schedules while still greatly contributing to PGA's caliber of quality deliverables.
Current Openings
Explore our latest career opportunities and apply today!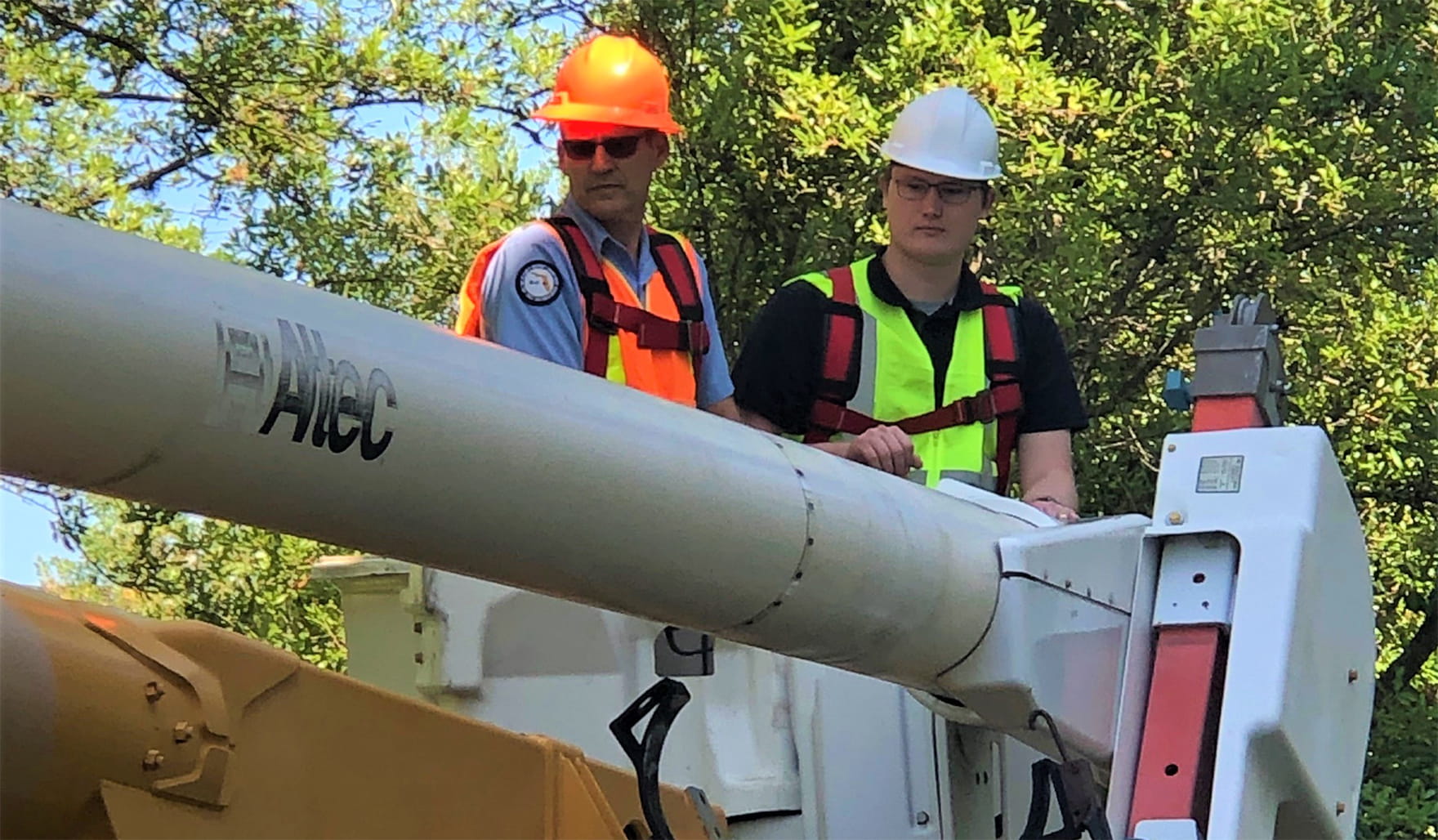 Victoria Peleaz
STEP Intern, University of Central Florida
"I very much enjoyed it! The rotations were a little intimidating at first because I had no experience in most of it. Everyone was a good teacher; PGA is filled with AWESOME people! The rotation was awesome, and it really helped me narrow down what I want to do in the future."
Michael Ray
STEP Intern, University of South Florida
"I like how it doesn't feel like a huge corporate company, yet the company is growing. You feel like a family. You don't feel pressured to just work, you feel relaxed and have great chemistry with your teammates to get the projects done."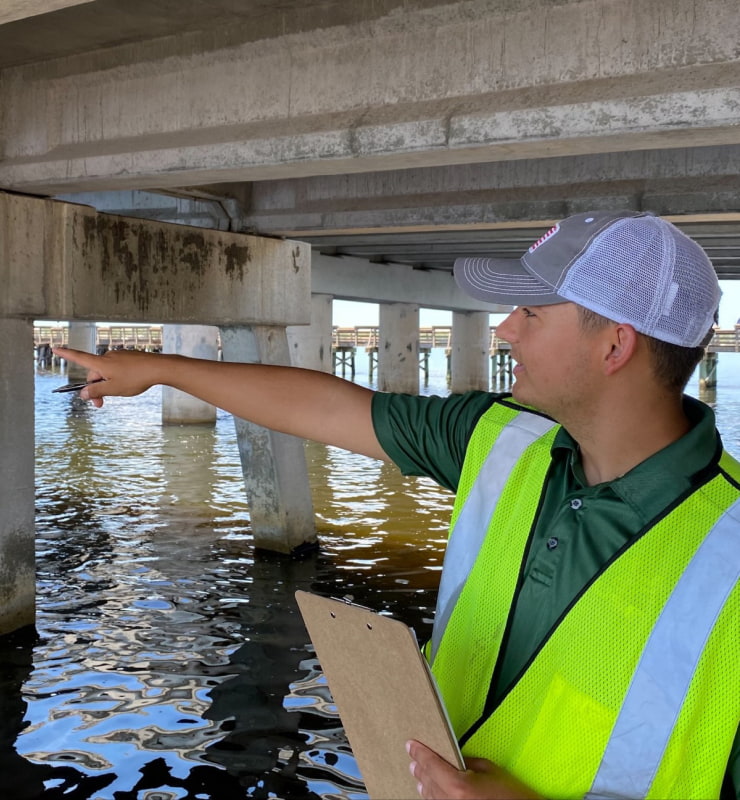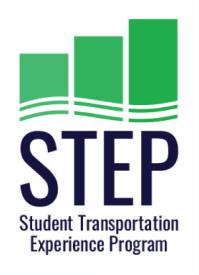 Work Hard/Play Hard
We work hard together but it just makes celebrating our successes together with our family and friends that much sweeter.
EXPLORE OUR OFFICE LOCATIONS
Curious about what life could be like day-to-day at PGA? Great people, great amenities, great events. Explore our office locations toee what makes each one unique!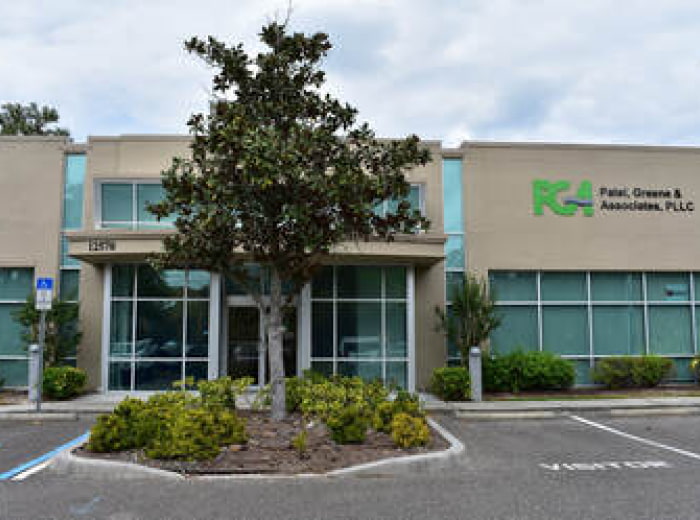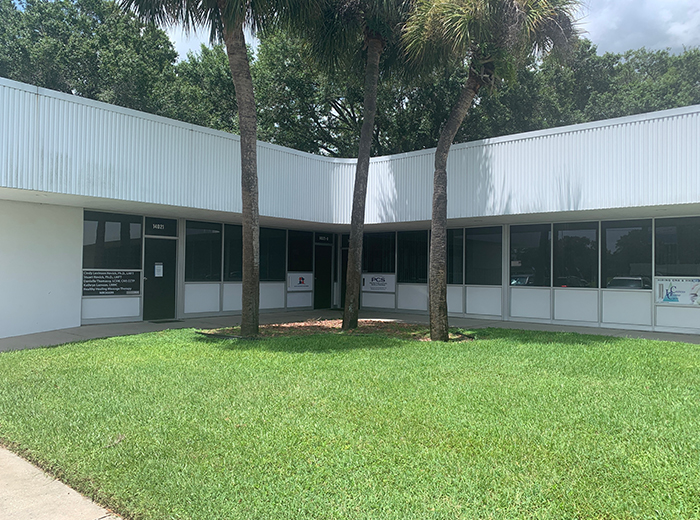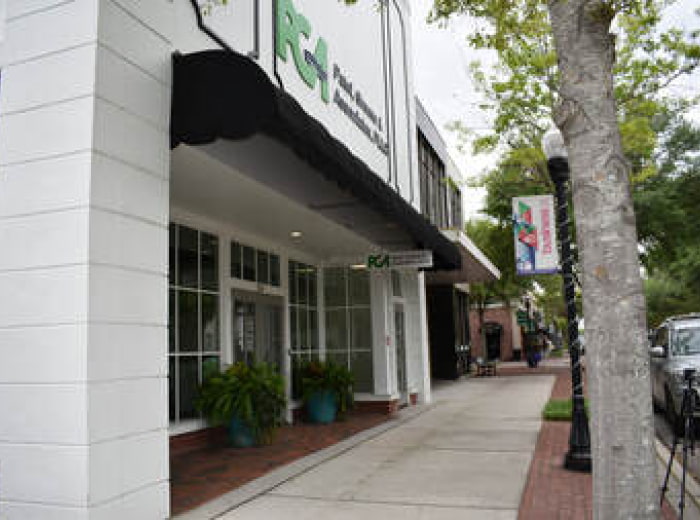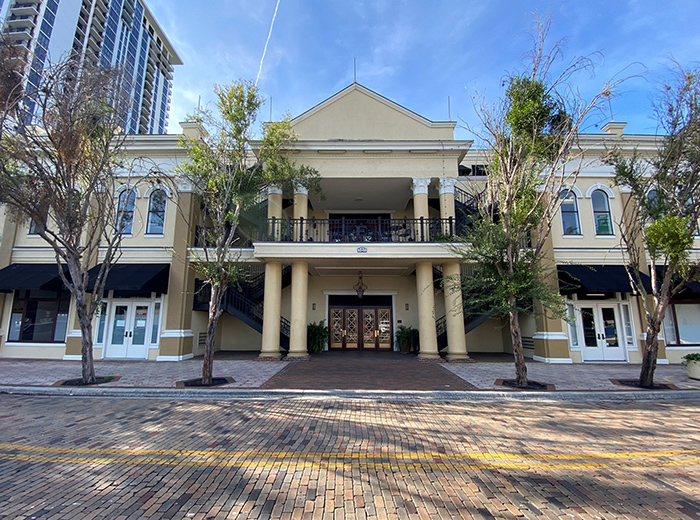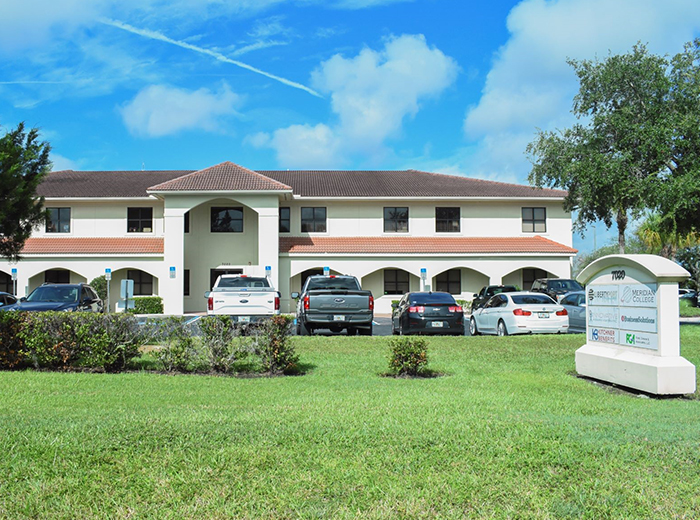 Professional & Personal Development
From Interns to Chief Engineers, professional and personal development never ends at PGA. Regular lunch n' learns, our RISE Mentorship Program, and impromptu trainings—it all contributes to our innovative spirit and commitment to elevating our staff, and profession.
ENJOY A HYBRID WORK ENVIRONMENT AND FLEXIBLE WORK SCHEDULE
While observing core business hours, staff benefit from a flexible work schedule and the ability to work from home part-time. Learn about all of our benefits.