PGA's Landscape Architect team has over 18+ years of experience and has worked on a variety of projects, ranging in scales and complexity for both the public and private sectors. Our landscape team provides in-house support to FDOT Districts One and Seven, with our LA Group Manager, Emilyvette DeGaetano, PLA, ISA  serving as the Interim District Landscape Architect for District Seven.
Specialties include:  
Transportation Landscape Architecture 

Site Analysis & Design 

Planting Design

Hardscape & Amenity Design

Irrigation Design

Streetscape / Urban Design & Aesthetic Enhancements

Detailed Construction Document Preparation

As-Built Plans Preparation

Maintenance Plans and Guideline Preparation 

Cost Estimating

Technical Plans / Peer Reviews 

Post Design / Construction Phase Services

Landscape Inspections 

Arborist Evaluation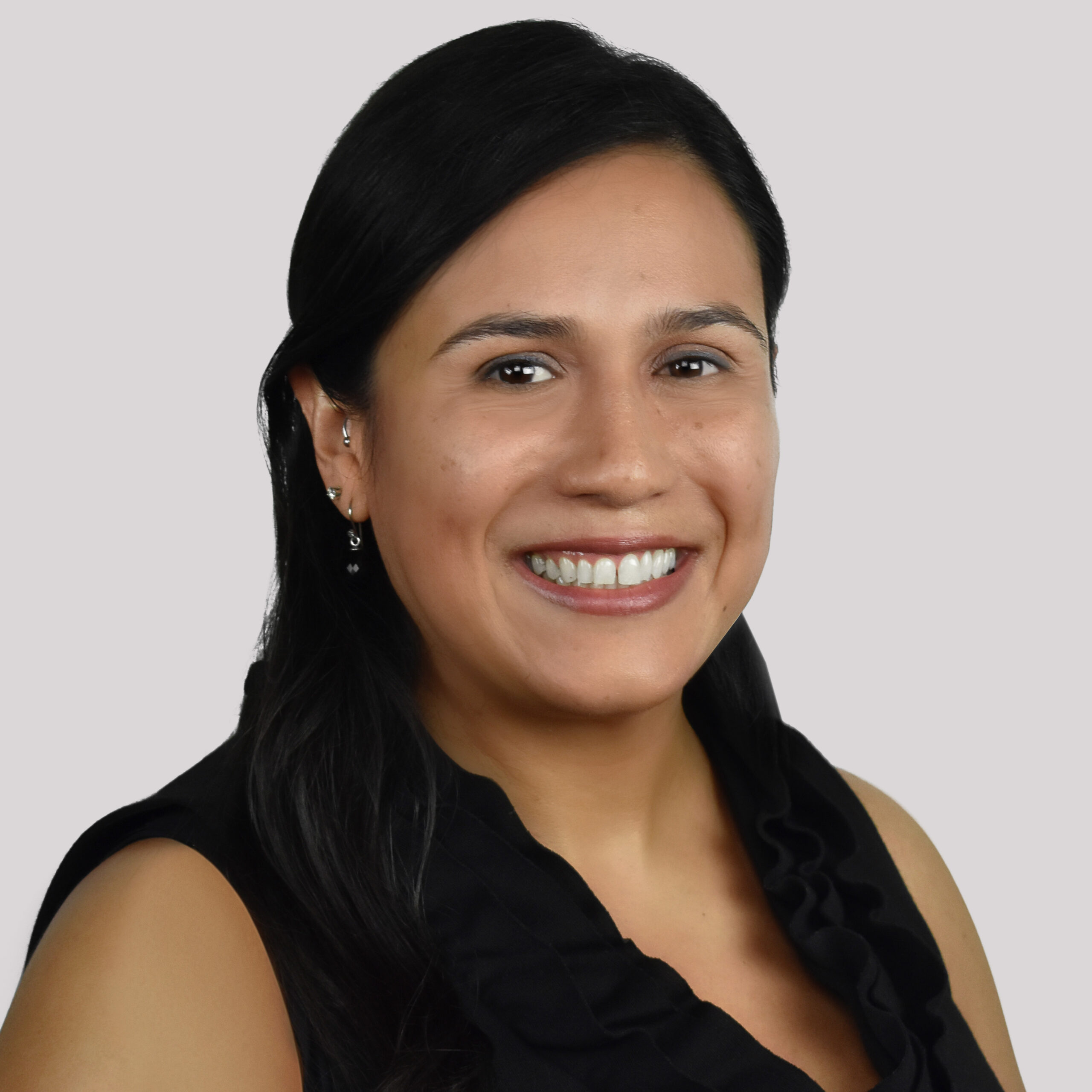 Emilyvette DeGaetano, PLA, ASLA, ISA
Director of Landscape Architecture
Email: emilyvette.degaetano@patelgreene.com
Areas of Expertise:
Interchange beautification; landscape design for speed management
Emily is an Army brat who ended up in Tampa by way of Chicago, Panama, and later Georgia (Go Dawgs!). She loves to dance salsa and merengue and will never turn down a plate of arroz con gandules y pernil.
Join our team
Explore the many career opportunities awaiting you at PGA.