PGA's Civil Site engineering services are founded on helping people and projects succeed. We take pride in providing cost-effective engineering solutions that fit the needs and budget of any size project while humbly serving our clients and partners. We build lasting relationships by exceeding client expectations, building trust through dependability and dedication, and finding new solutions to the most ambitious endeavors.
Some areas of expertise includes:
Site selection assistance
Pre-design
Project management
Development service / strategies
Contract administration
Engineering reports
Land planning
Municipal street design
Sanitary sewer systems and treatment
Potable water systems and treatment
Storm drain systems
Construction coordination
Construction inspection
Permitting services
Due diligence & feasibility studies
Utilities
Chilled water distribution design
Underground fire service design
Markets we serve:
Mixed-use development
Athletic fields and entertainment
Commercial, office, retail
Industrial
Education
Campus master planning and utilities
Healthcare
Recreational
Multi-family
Hospitality/resorts
Zoos/aquariums
Apartment complexes
Master infrastructure
Government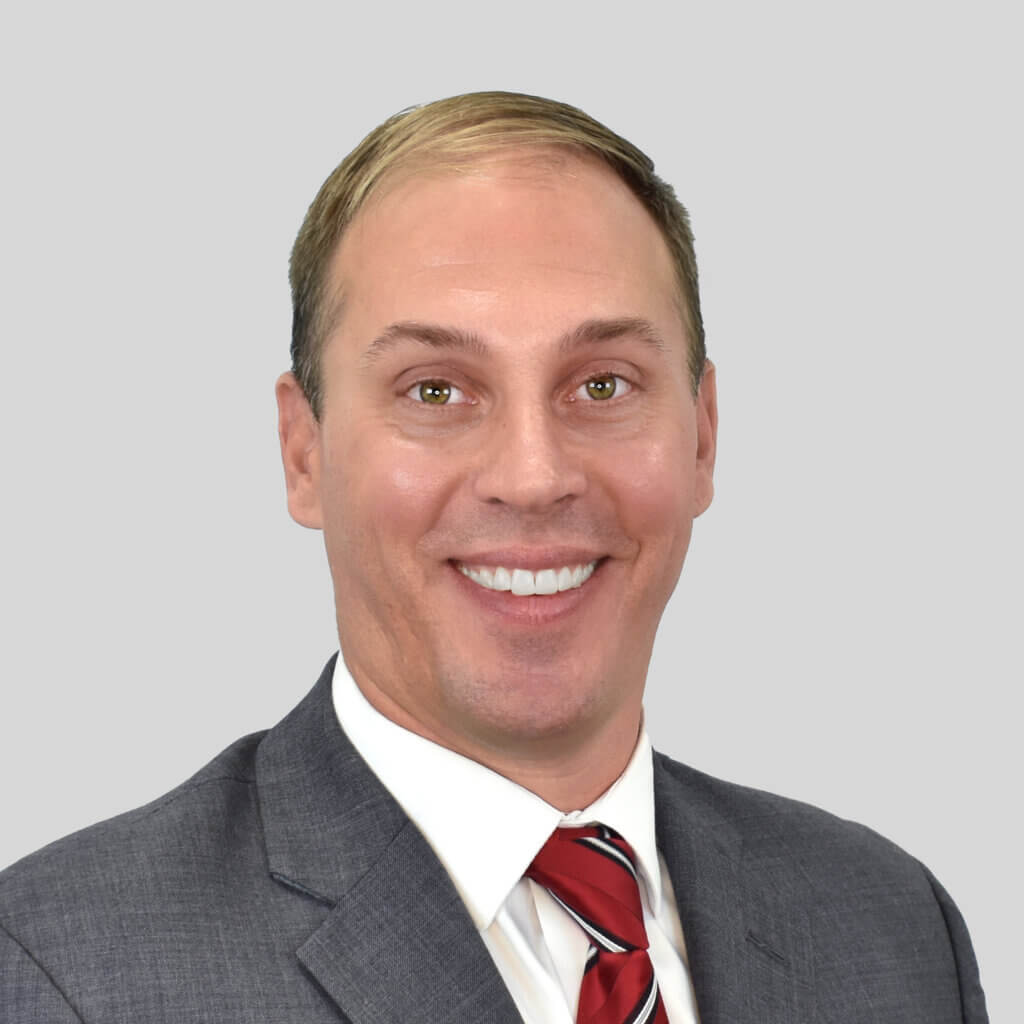 Austin Goff, PE
Civil Site Group Manager
Email: austin.goff@patelgreene.com
Areas of Expertise:
Utility and stormwater design
Austin is a Florida native from Deltona, FL. When he is not working, he is out on the water on his paddle board, coaching or assisting with one of his two daughters' sports teams, swimming in his backyard pool, or grilling/cooking with his wife.
Work Opportunities
Please visit our Careers page to learn about the many career opportunities awaiting for you at PGA. Have a broader question? Please email hr@patelgreene.com
Teaming Inquiries
We are always honored to be invited to join a team in pursuit of a project or contract, and always interested to learn about subconsultants who might bring unique value to our pursuit teams. Please send any teaming inquiries to marketing@patelgreene.com
Join our team
Explore the many career opportunities awaiting you at PGA.