Be
Challenged.


Be

Championed.


Be

Unstoppable.

Explore the many career opportunities awaiting you at Patel, Greene and Associates.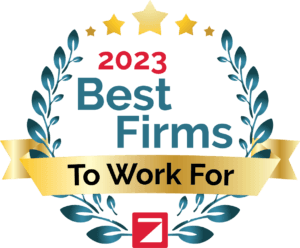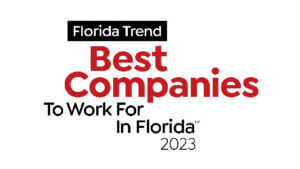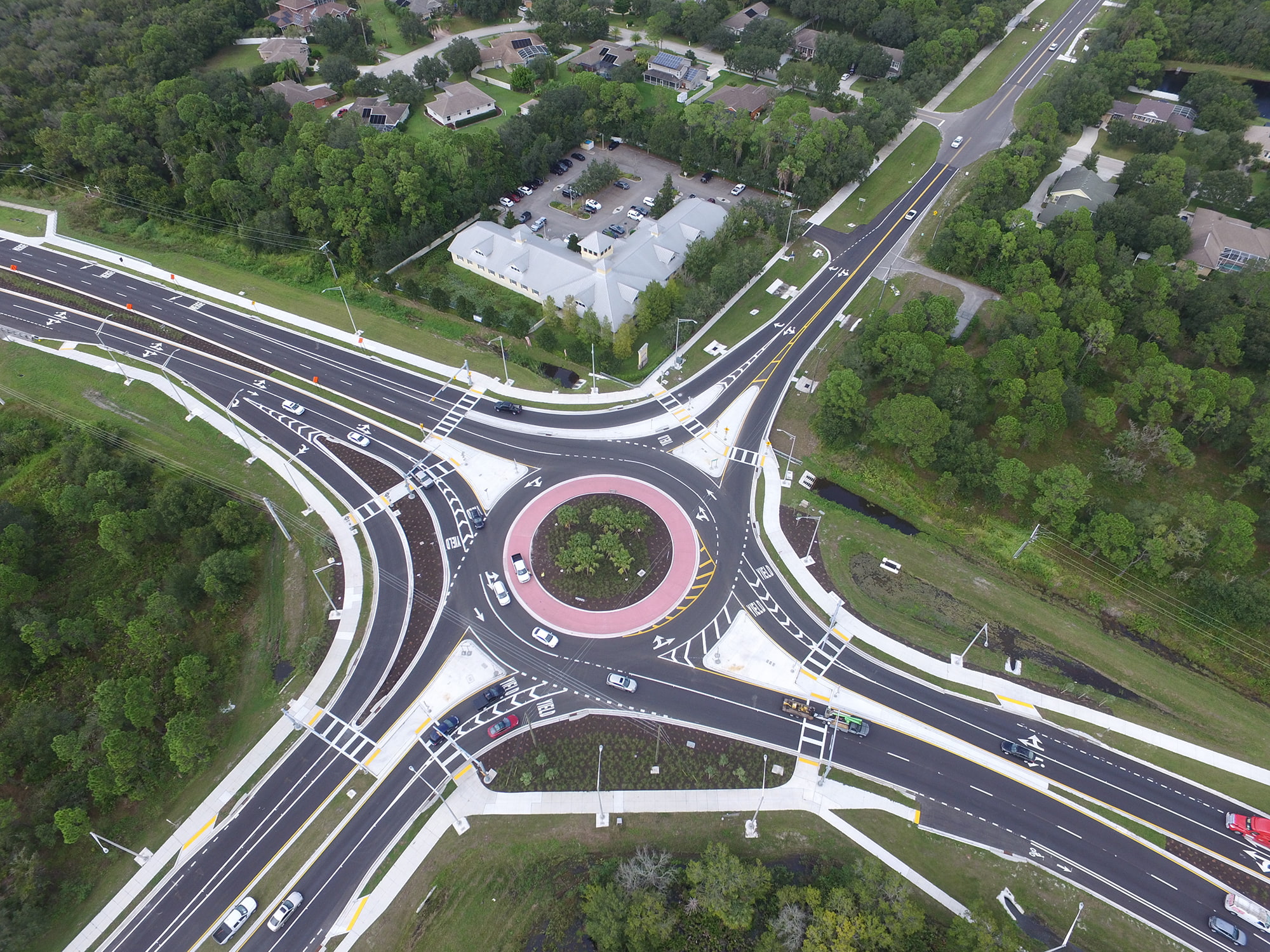 SR 64 at Rye Rd Roundabout, Manatee County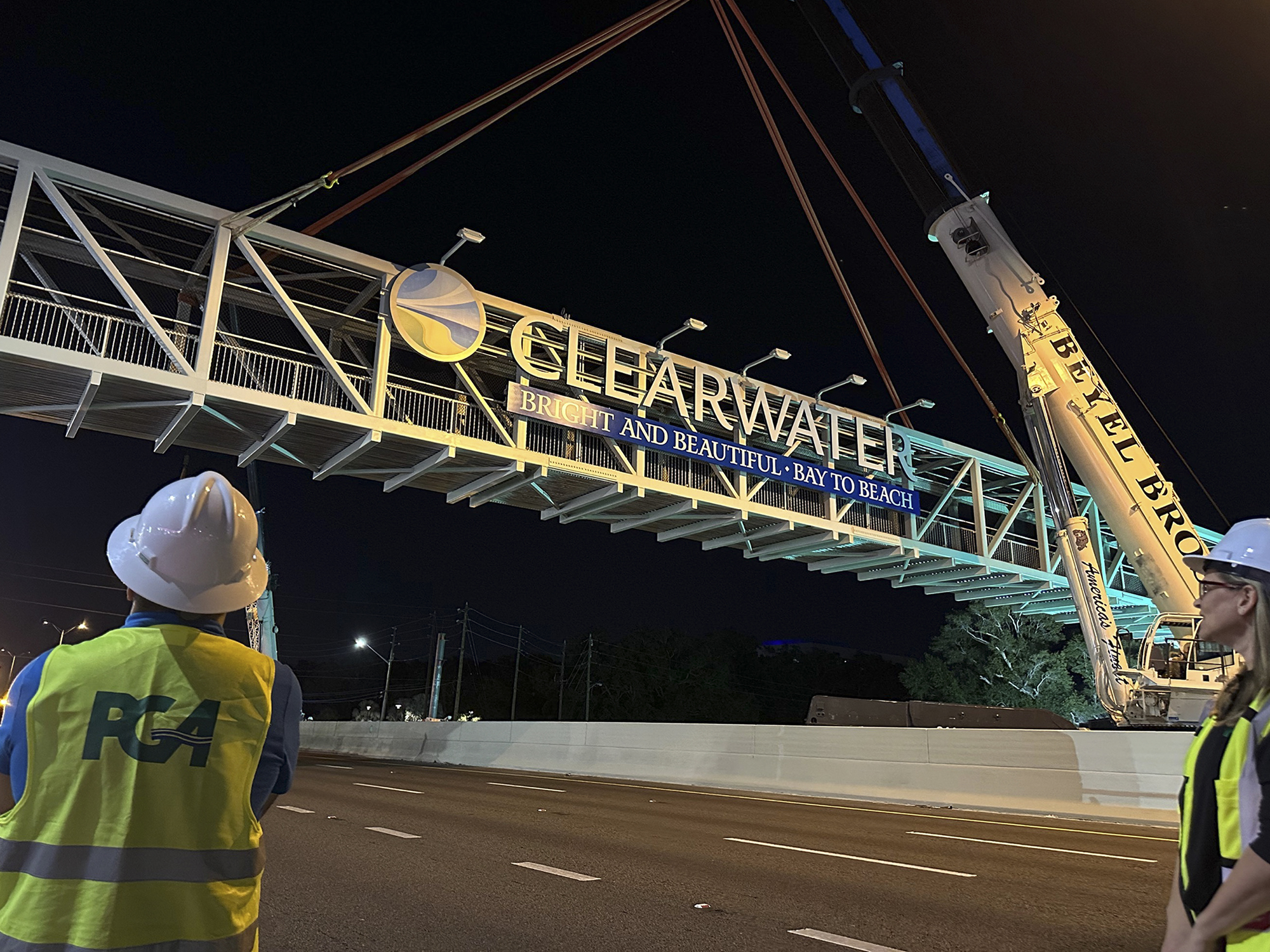 US 19 Pedestrian Bridge, Pinellas County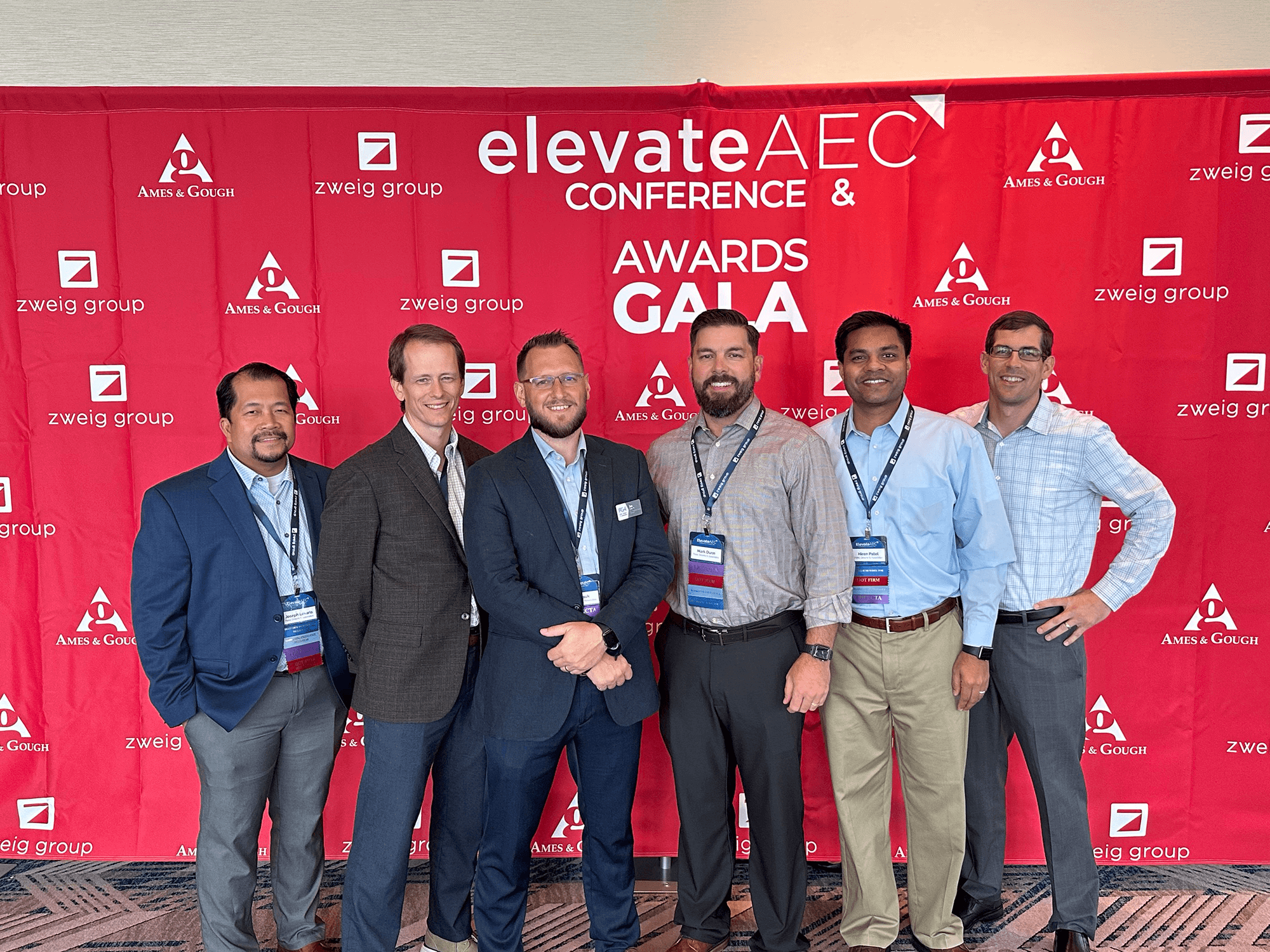 2023 Zweig ElevateAEC Conference Awards Gala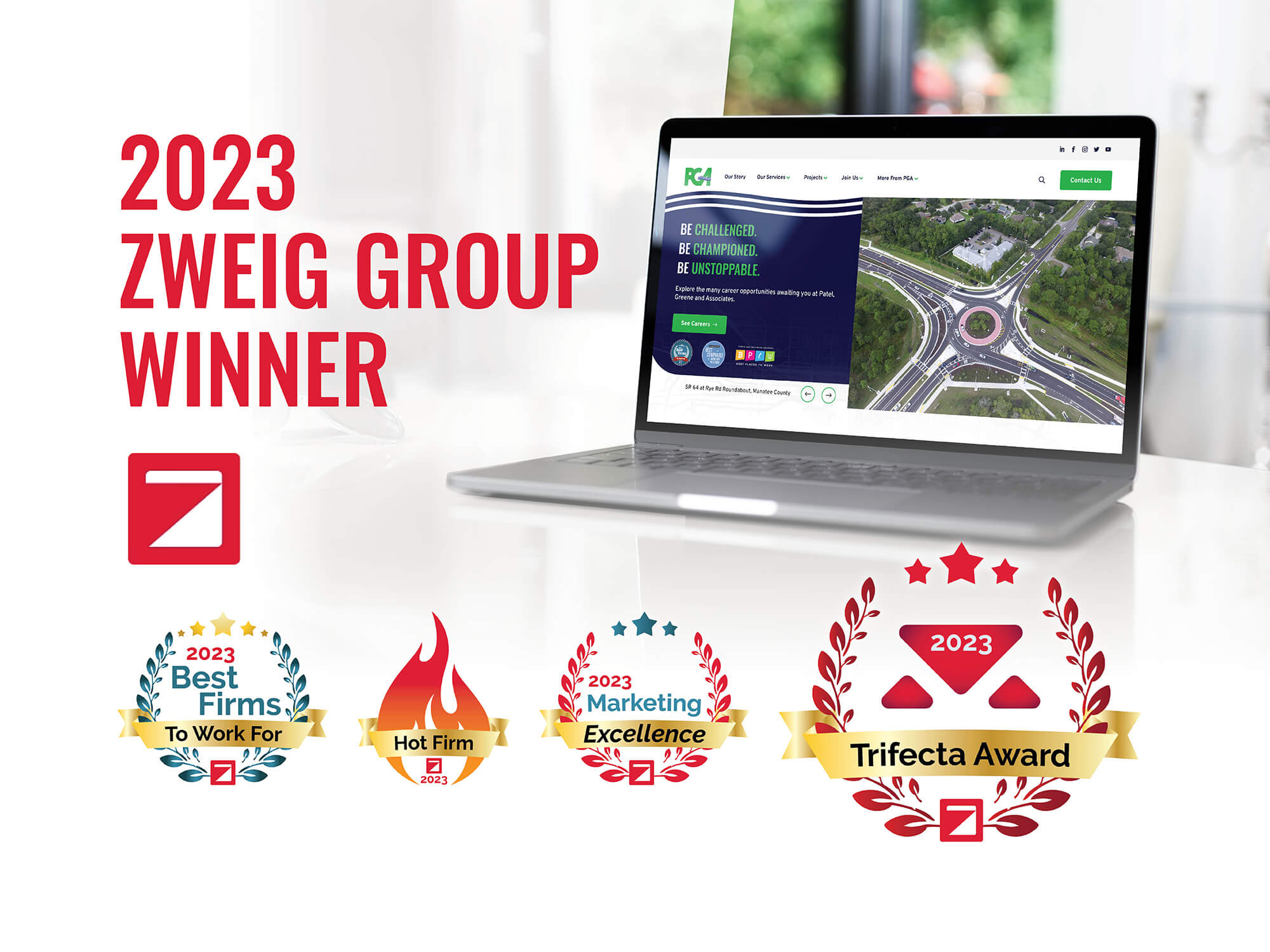 2023 Zweig Awards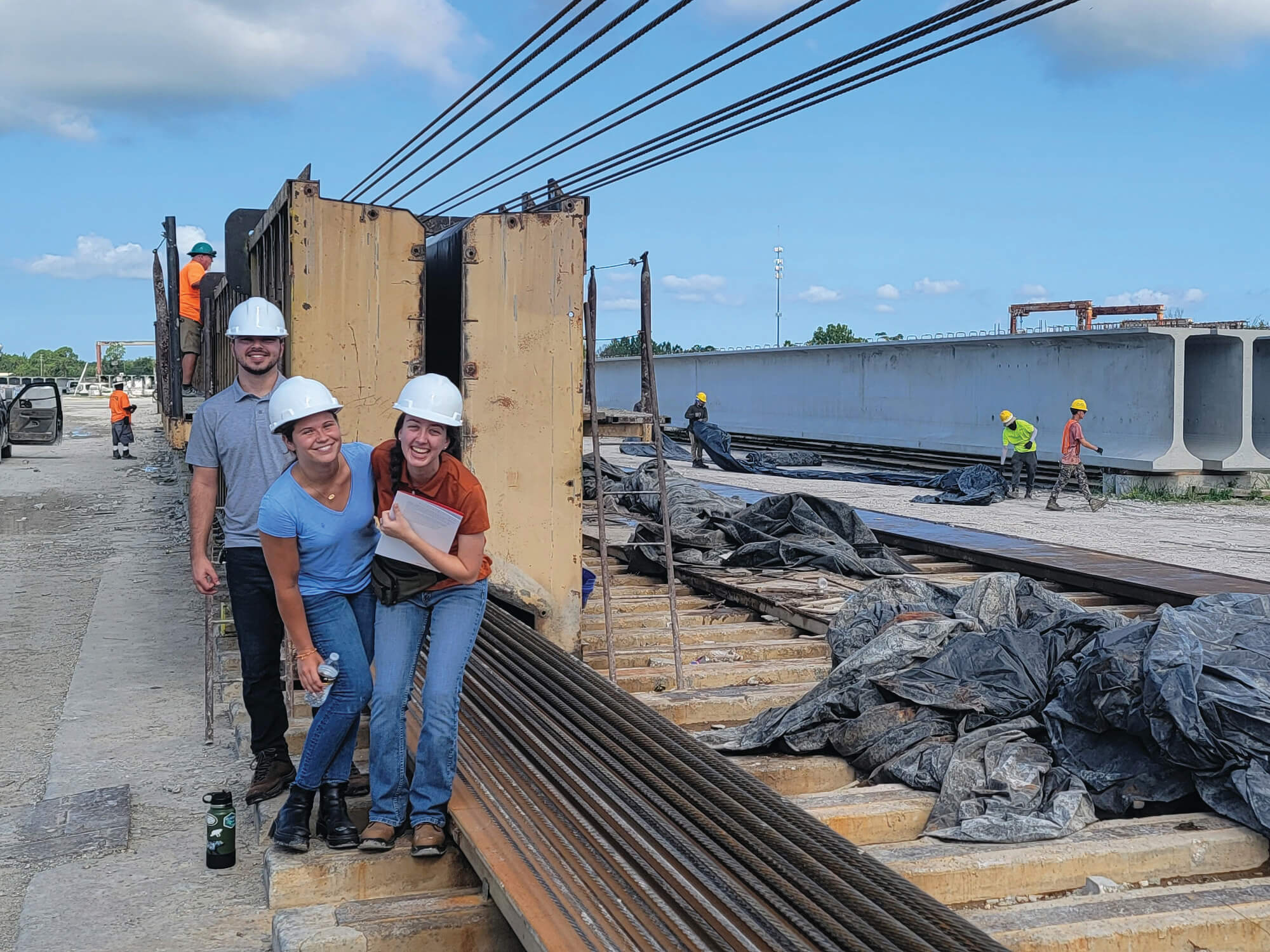 PGA 2023 Summer Interns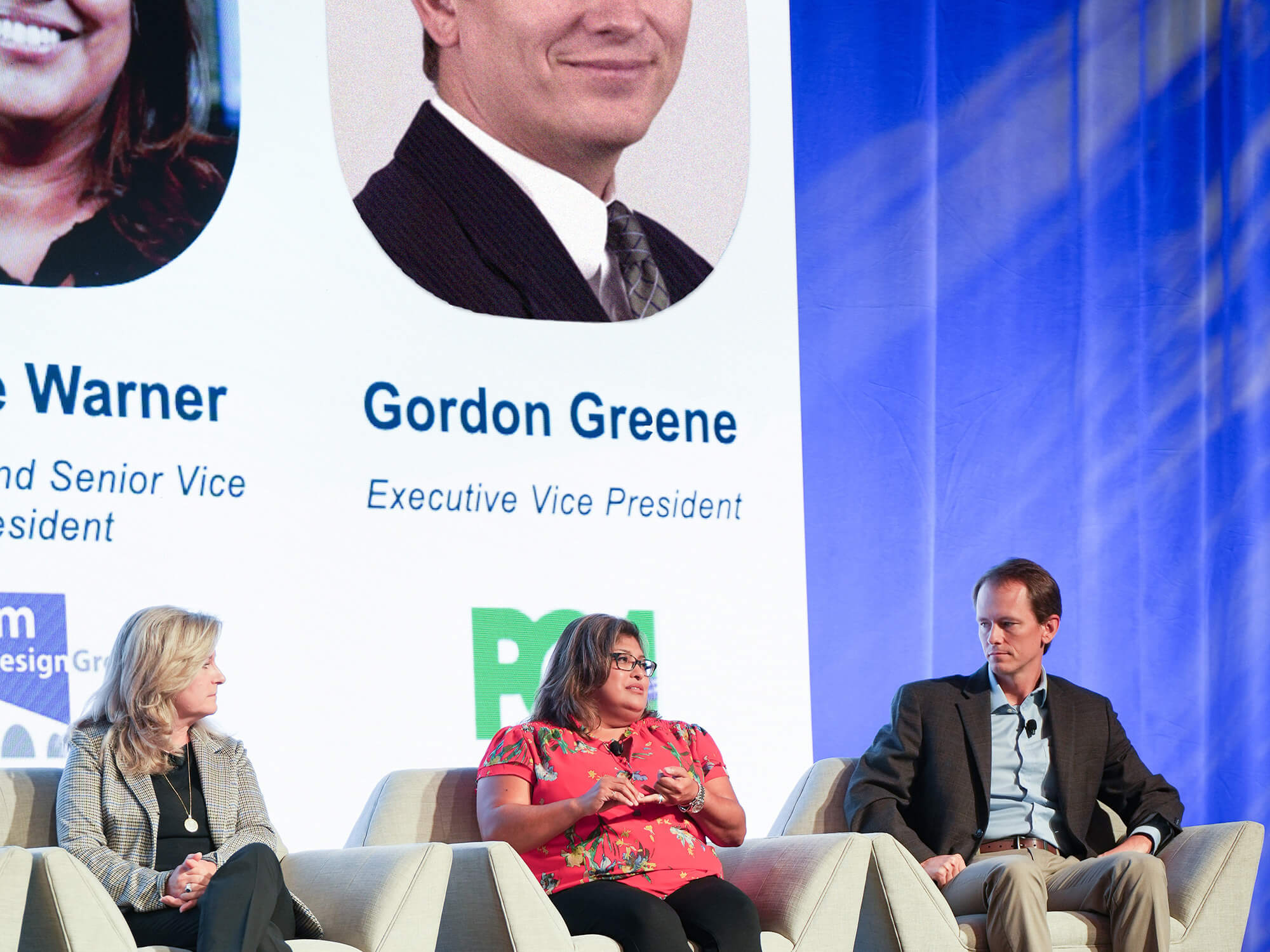 Zweig 2023 Best Firms To Work For Panel Discussion
Our culture
Company culture can be tricky to define. At PGA, we maintain an uplifting environment where staff at all levels get the support they need to achieve excellence in their work, and to continually develop personally and professionally.  On a recent anonymous survey, the #1 word used to describe PGA's culture by its staff was "fun!"
Projects
Innovative Engineering
PGA was the first consultant firm in the state to deliver 3D deliverable design plans to FDOT. Read more about Polk Parkway and other exciting PGA projects.
Our mission
We exist to elevate our families, communities, and profession.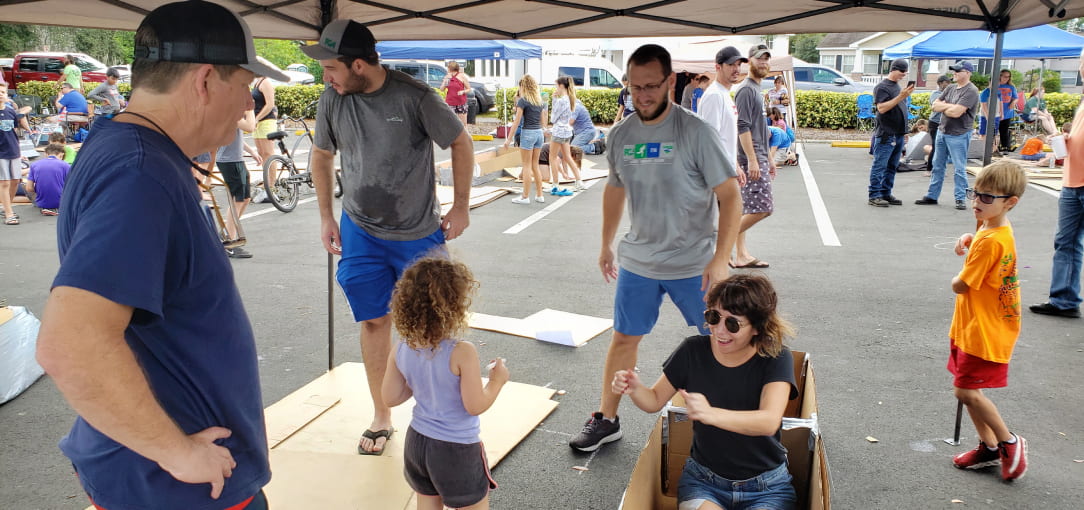 Lakeland Cardboard Boat Challenge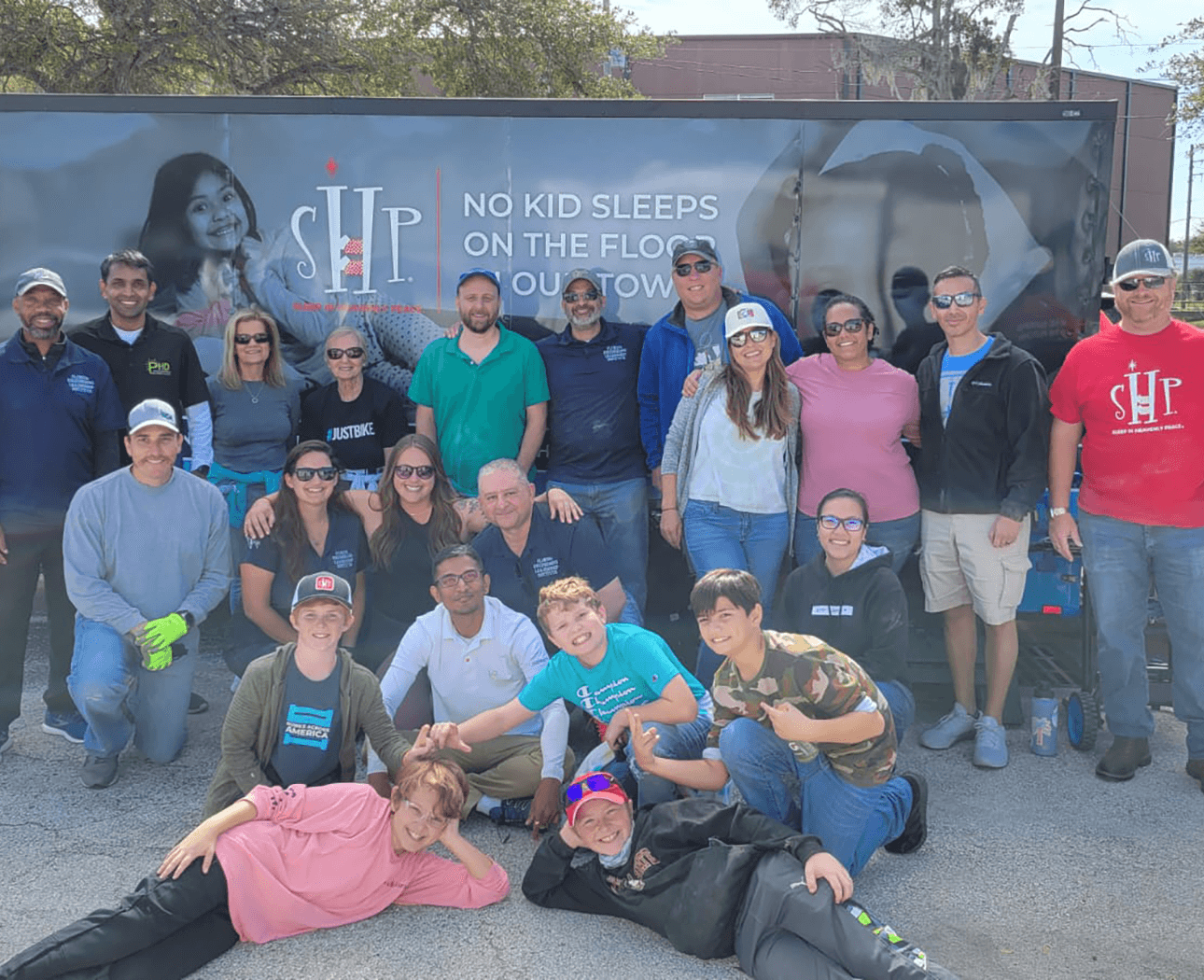 FELI Class of 2022 Sleep in Heavenly Peace 
Disciplines
Expanding Service Lines
Our service lines keep growing! We are always in search of top-notch talent to join our Roadway, Drainage, Traffic & ITS, Structures, Planning, PD&E, Environmental, Landscape Architecture, Construction Services, and Fascilities Preservation teams, as well as our Administrative and Marketing teams. Hear from our Structures Group Manager, Joseph Losaria (and other group managers) about what a day in the life of a PGA employee is like in every discipline!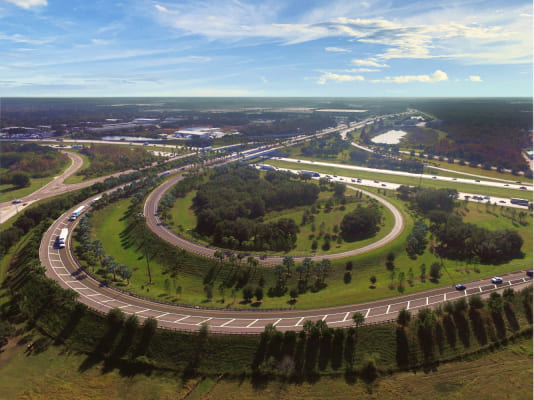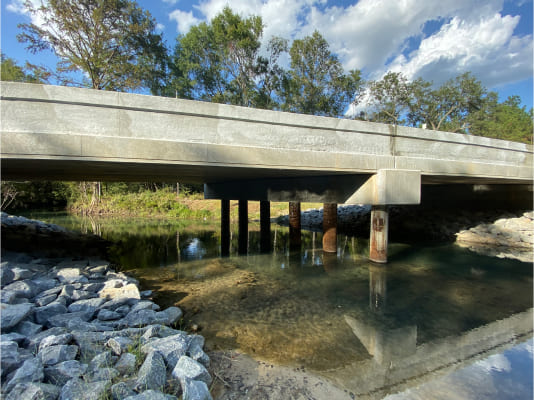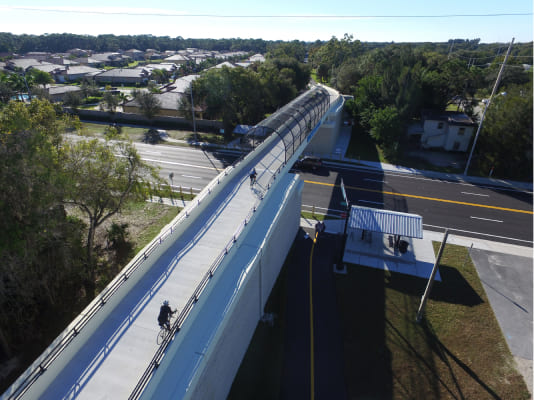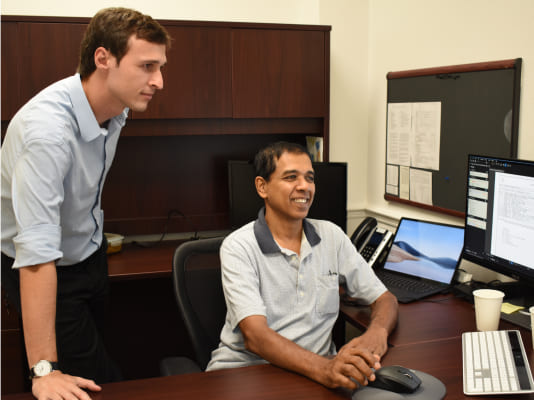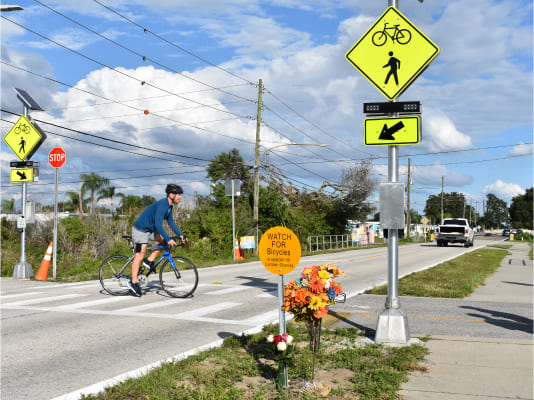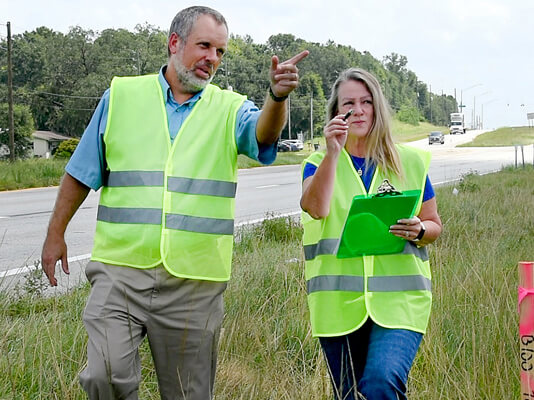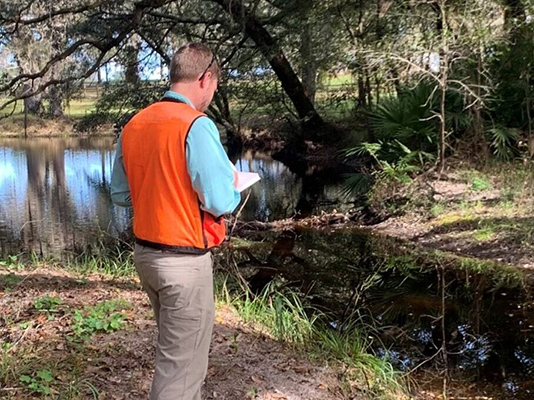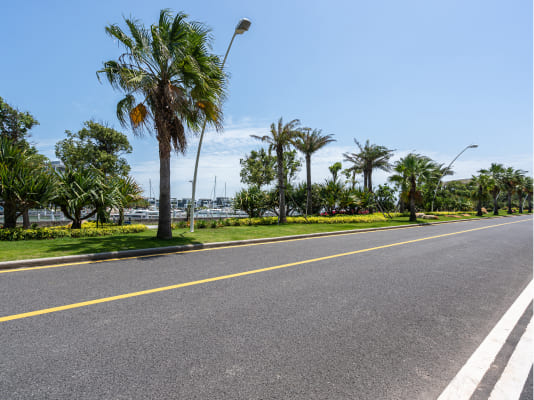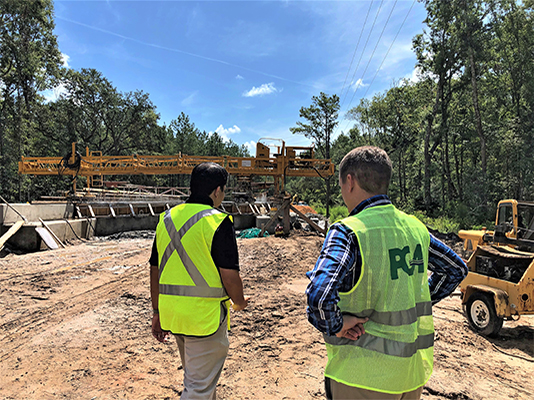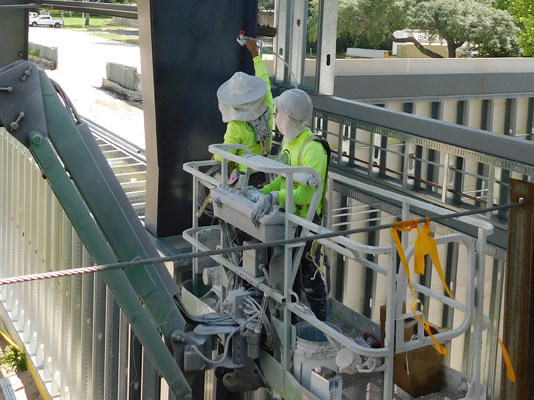 Join our team
Explore the many career opportunities awaiting you at PGA.