Drum roll please! PGA is proud to present our latest news below including recent hires, our community involvement activities, and other achievements that have garnered media attention. 
Austin Goff, PE
"We are very excited to add Austin's capabilities to PGA, allowing us to offer our diversity of services to important site civil engineering projects. His approach to quality and clients is perfectly aligned with our core values of integrity, commitment, and excellence. I can't wait to see how far Austin can take us in this new direction as our new Site Civil Group Manager."-  Gordon Greene, PE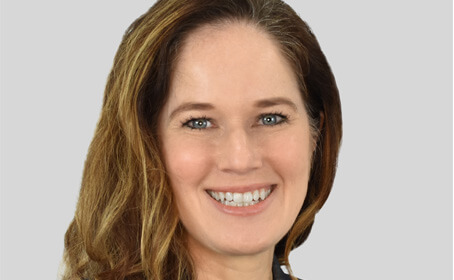 Katie Habgood, AICP
Katie has spent nearly 20 years as a Transportation Planner, both on the client and consultant side. She's passionate about planning for people on bikes and on foot through Complete Streets and Bicycle and Pedestrian Plans.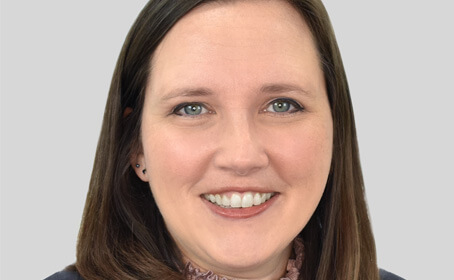 Kelly Farabee, PE, PTOE, RSP1
Kelly brings 16 years of experience in transportation engineering with a background in both project management and safety studies. We are excited to utilize her expertise across several service lines at PGA.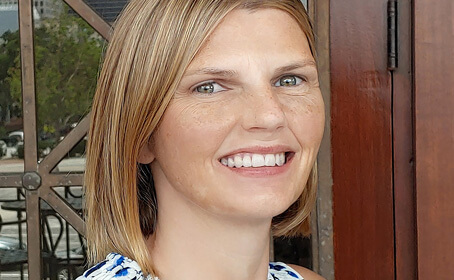 Jennifer Mangum
PGA has some very ambitious goals for growth as part of our Strategic Plan, and Jennifer Mangum will be playing a crucial role in the recruiting process and developing strategic relationships with individuals to help with their career goals and in return, helping PGA succeed.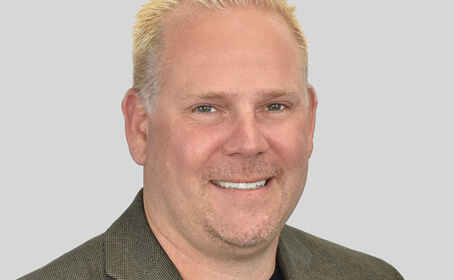 Josh Santos
Josh Santos is our newest Senior Coatings Inspector, bringing over 18 years of experience inspecting and managing high performance protective coating projects throughout the United States.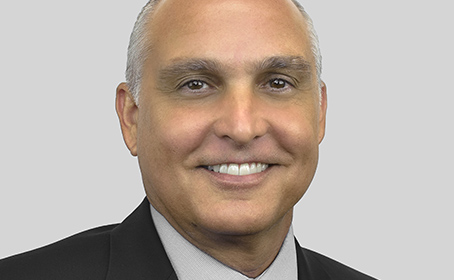 Edward Gonzalez, PE
PGA is excited to welcome Edward Gonzalez, PE as our new Operations Director. Eddy is bringing his tremendous industry experience to further strengthen PGA's commitments to our clients and the industry. He will be based out of our Bartow office, so if you are in the area, stop by and say, "hello!" Welcome, Eddy!
Kim Warren
Introducing PGA's PD&E Group Manager Kimberly Warren! Join us in giving Kim the warmest welcome! We can't wait to see what's next for this group.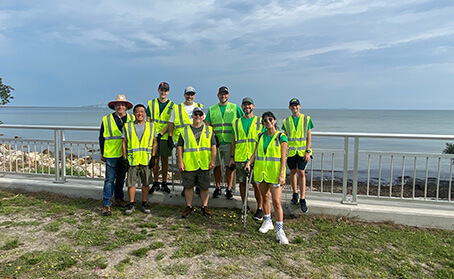 Adopt-A-Highway
PGA has joined forces with FDOT District One to participate in their Adopt-A-Highway Program, a two-year volunteer commitment. PGA has agreed to provide litter removal along an iconic Florida location, the Sunshine Skyway South Fishing Pier.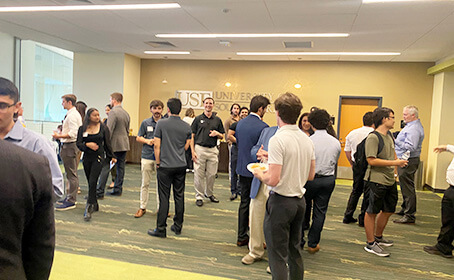 Professional Development
Our team members are actively involved throughout the year in university Professional Development Networking opportunities for soon-to-be and recent college graduates entering the AEC industry.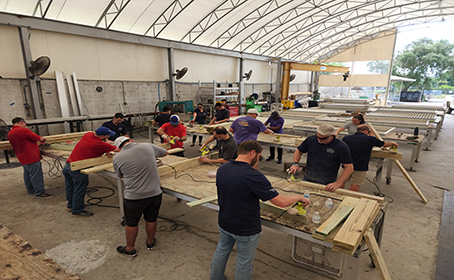 FELI 2022: Connecting Communities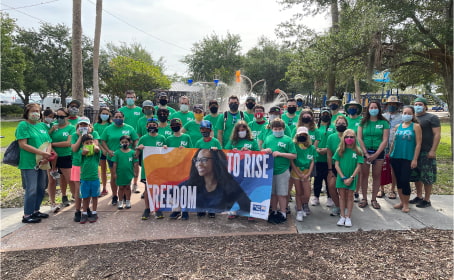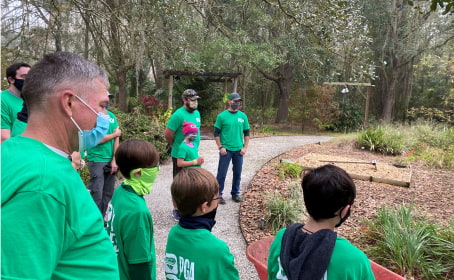 Plant City Botanical Garden
For the first #PGAGivesBack event in 2021, PGAers, family, and friends volunteered at Plant City Commons Community Garden and worked together to help to clean up flower beds, vegetable gardens, and signage.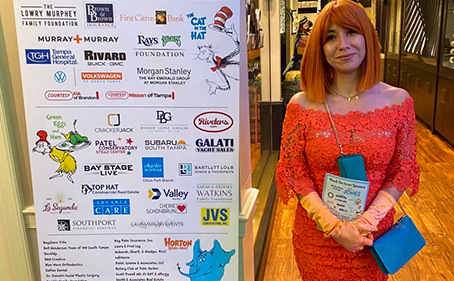 Heart Gallery of Tampa
PGA is a proud sponsor of the annual Heart Gallery of Tampa charity fundraiser. This organization fights to give Tampa foster children a voice and helps find them forever families. Learn more and ways you can support: here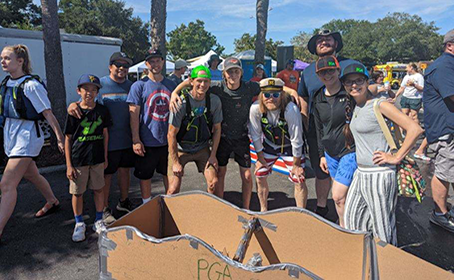 Lakeland Cardboard Boat Challenge
PGA is a proud sponsor of the Lakes Education Action Drive – Lakeland Cardboard Boat Challenge – hosted on the beautiful shores of Lake Hollingsworth. One of our favorite annual events, the boat challenge focuses on raising awareness about Polk County lakes and the ways we can protect local water resources for future generations.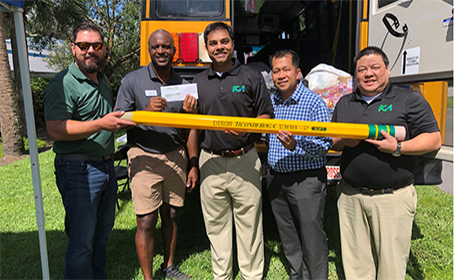 Back-to-School Fundraisers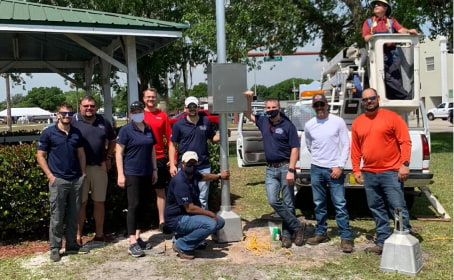 FELI 2021: Connecting Communities
The 2021 Florida Engineering Leadership Institute (FELI)​ Class (including Johnny Fung and Trevor Hawkins) helped connect students to virtual classrooms by funding and installing Wi-Fi towers in underserved communities.
Join our team
Explore the many career opportunities awaiting you at PGA.