Interested in joining our Construction
Services Group?
Click here to view current career opportunities.
Construction oversight has become key part to the success of major infrastructure projects partially due to the complexity and cost of today's projects, the quick timelines, and the high expectations from all stakeholders. This requires a versatile staff with a wide range of skills that are detail-oriented, proactive and can anticipate, address, and resolve potential problems before they impact schedule and budget. 
At PGA our primary goal is to deliver a quality project, on time, within budget and in accordance with the plans, specifications, and permit requirements of a project for our clients. Making this goal a reality depends largely on the staff providing the construction oversight. We maintain a diverse staff of engineers, administrative professionals, field personnel, and other professionals so our clients benefit from expertise and availability.
Our broad range of Construction, Engineering and Inspection (CEI) services for road and bridge construction, utilities, site development and other infrastructure projects include: 
Project Management/Construction Management

Construction, Engineering, and Inspection (CEI)

Construction Observation

Field Inspection and Administrative Support Personnel

Project Controls and Documentation

Plans and Shop Drawing Review

Erosion and Sediment Control Inspection (NPDES)

Work Zone Safety Reviews

Our team works directly with the project owner, engineers, contractors, and jurisdictional agencies to manage and minimize the impact of potential construction issues and produce a seamless transition from design thru construction to the operational stage of a project.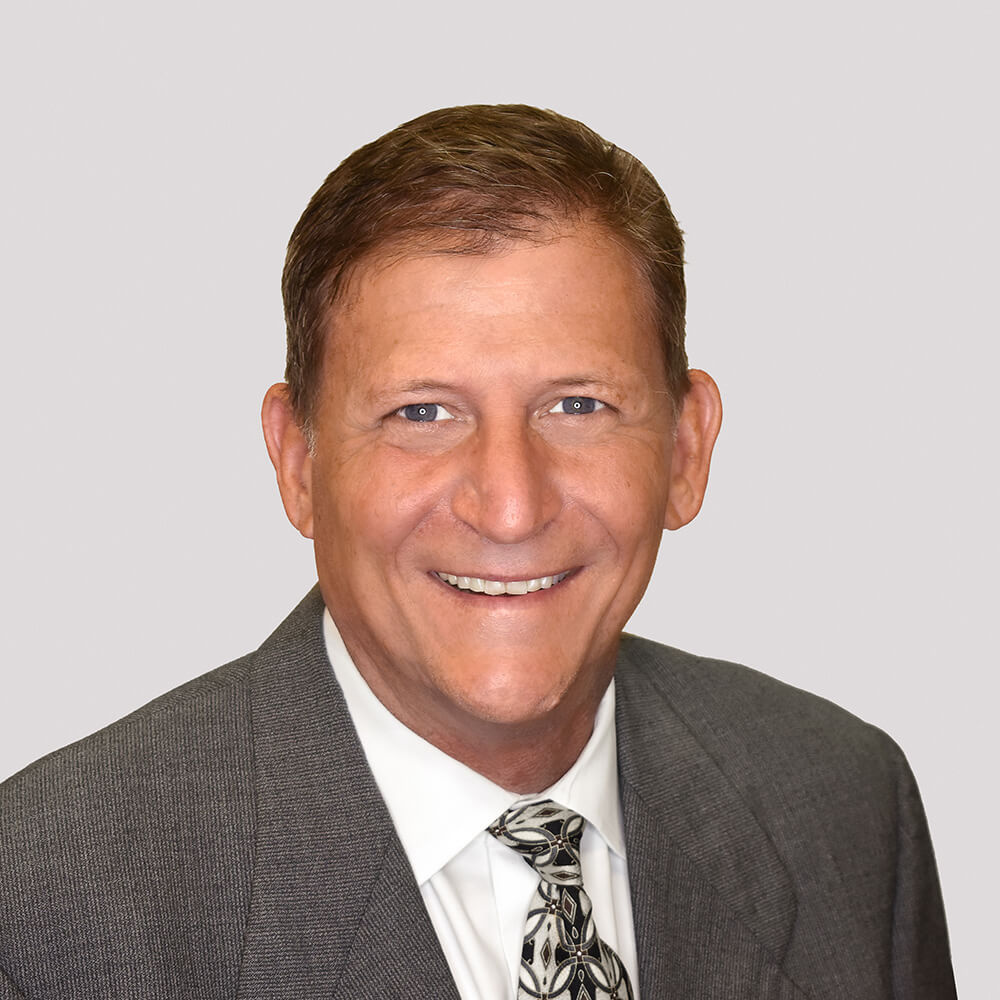 Michael Jordan, PE
Construction Services Group Manager
Email: michael.jordan@patelgreene.com
Areas of Expertise:
Construction Engineering and Inspection, Project Management, Geotechnical Engineering
Mike lives on the Manatee River with his two Australian Shepherds. His interests are, being on or in the water, gardening, cooking, and building anything, and he also loves to travel.
Join our team
Explore the many career opportunities awaiting you at PGA.