Design-Build: A different animal!
By Joe Hitterman, PE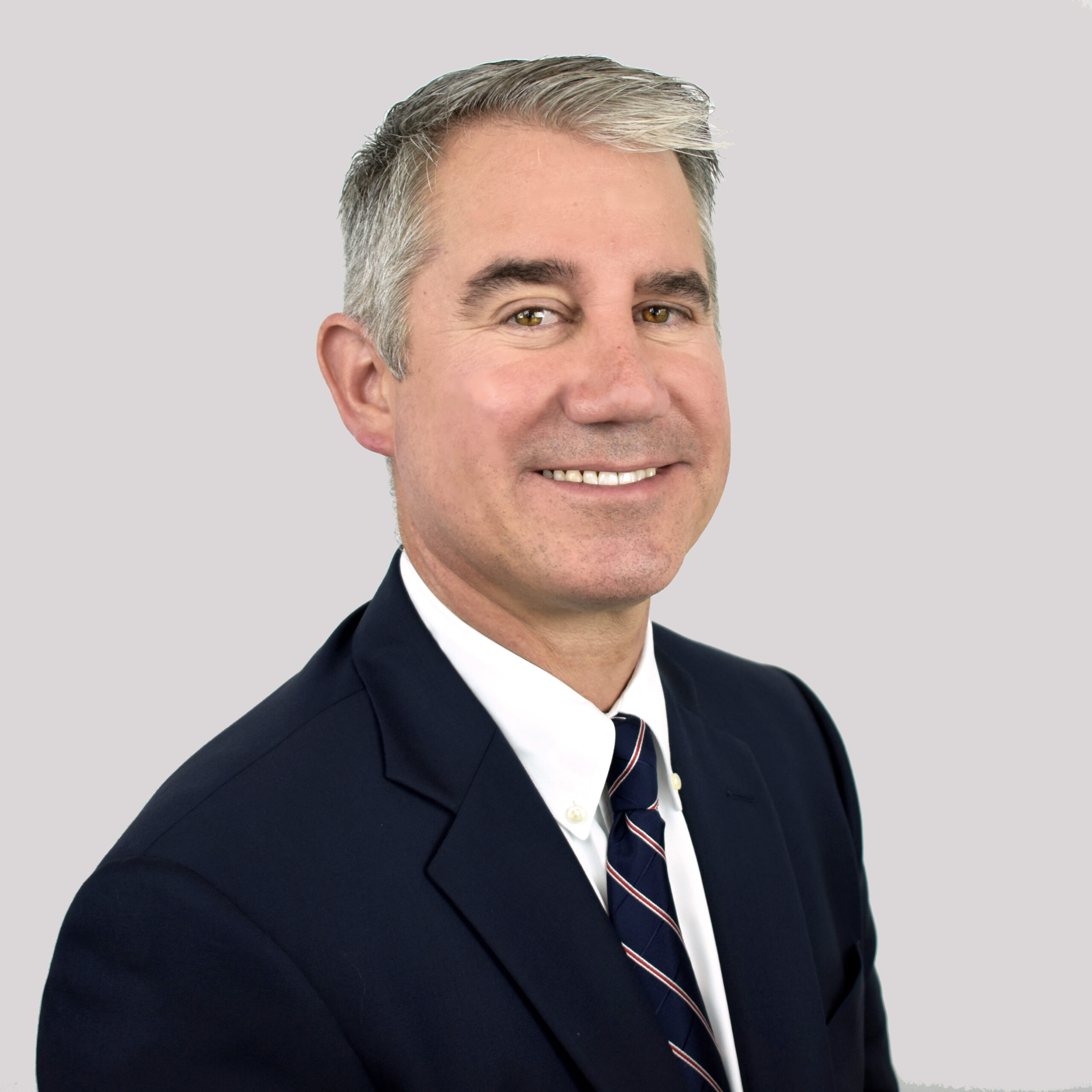 Most of PGA's FDOT design projects are won by submitting Letters of Response, being shortlisted for a question/answer session or presentation, and then finding out if we're selected or not. Design-Build (DB) is a different animal! In June, PGA was shortlisted (based on a 10-page Extended Letter of Response) with our partner Ajax Paving on the Polk Parkway Widening and Resurfacing Project which is managed by Florida's Turnpike Enterprise (FTE). Many may wonder why FDOT designates some projects as Design-Build while most are bid after design is complete. In cooperation with the Florida Transportation Builders Association (FTBA) and the American Council of Engineering Companies (ACEC), FDOT committed to dedicate a percentage of its work program to the DB method. DB combines the design and construction into a single contract where the contractor participates in the design process for the goals of reducing cost, stimulating innovation, and expediting construction. Working with a contractor can aid the design process as they let design engineers know their preferences, and how they want to construct the project and include various subcontractors, suppliers, and vendors in the decision-making process.  Proposals receive a technical score, and team selections are based on an Adjusted Score which is the combination of the technical score and price proposal. The method is known as a 'Best Value' selection vs. 'Low Bid'. 
After shortlisting, our design team worked with the contractor to develop a list of potential Alternative Technical Concepts (ATC's) which were presented to FTE.  An ATC is an innovative technical solution aimed at reducing cost and/or improving or refining the requirements in the Request for Proposal package. The ATC helped improve our team's technical score and reduced the bid amount, improving our chances of selection!
Our technical proposal consisted of 15-30% complete plans, varying by discipline, a written project approach describing the advantages of our technical proposal, as well as construction methods and Value-Added provisions. Once submitted, our team walked FTE through our documents and highlighted key selling points and unique approaches at the "Page Turn" meeting. FTE reviewed the technical proposals and likely issue questions. After responding, we submitted a price proposal with both the design fee and construction bid including any contingencies our contractor wished to include. With DB, this price proposal is a one-shot deal—unless FTE changed the scope of work after this date (and agrees to pay for additional design/construction) any supplemental monies for design are limited to additional services requested by our contractor and are beyond the scope. Accurate estimation of staff hours, fees and contingencies is essential for being financially successful. With that said, higher margins are used to help balance the increased risk; oftentimes DB projects can be quite lucrative if things go well. Design submittal schedules are tight, but if the technical proposal is solid then it's a matter of execution to finalize design, secure permits and coordinate with utility companies. Managing any unforeseen issues quickly and decisively is key. 
And that is how you create a winning Design-Build proposal!