"She Doesn't Even Go Here!" (Life as a GEC)
By Sean Siwiecki, PE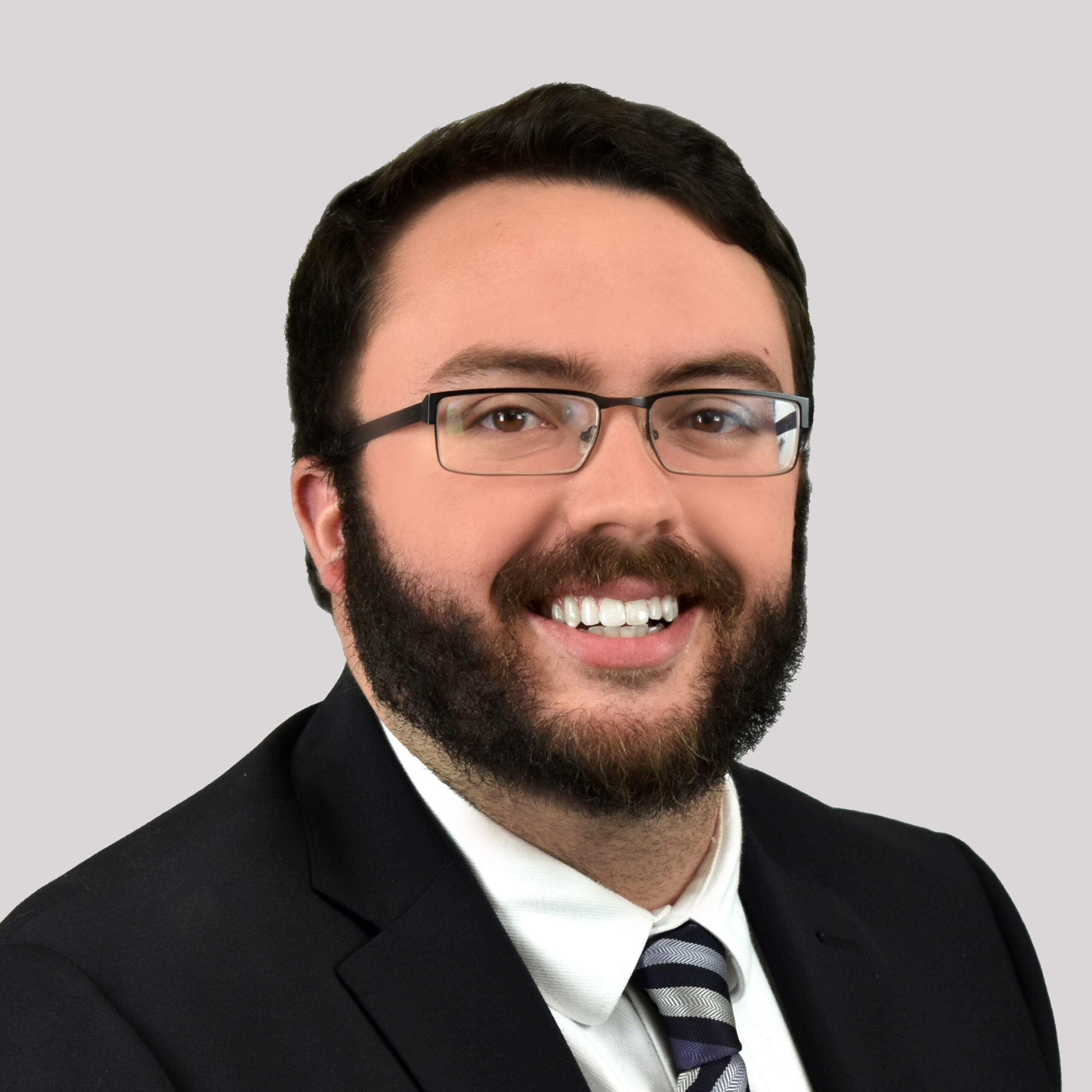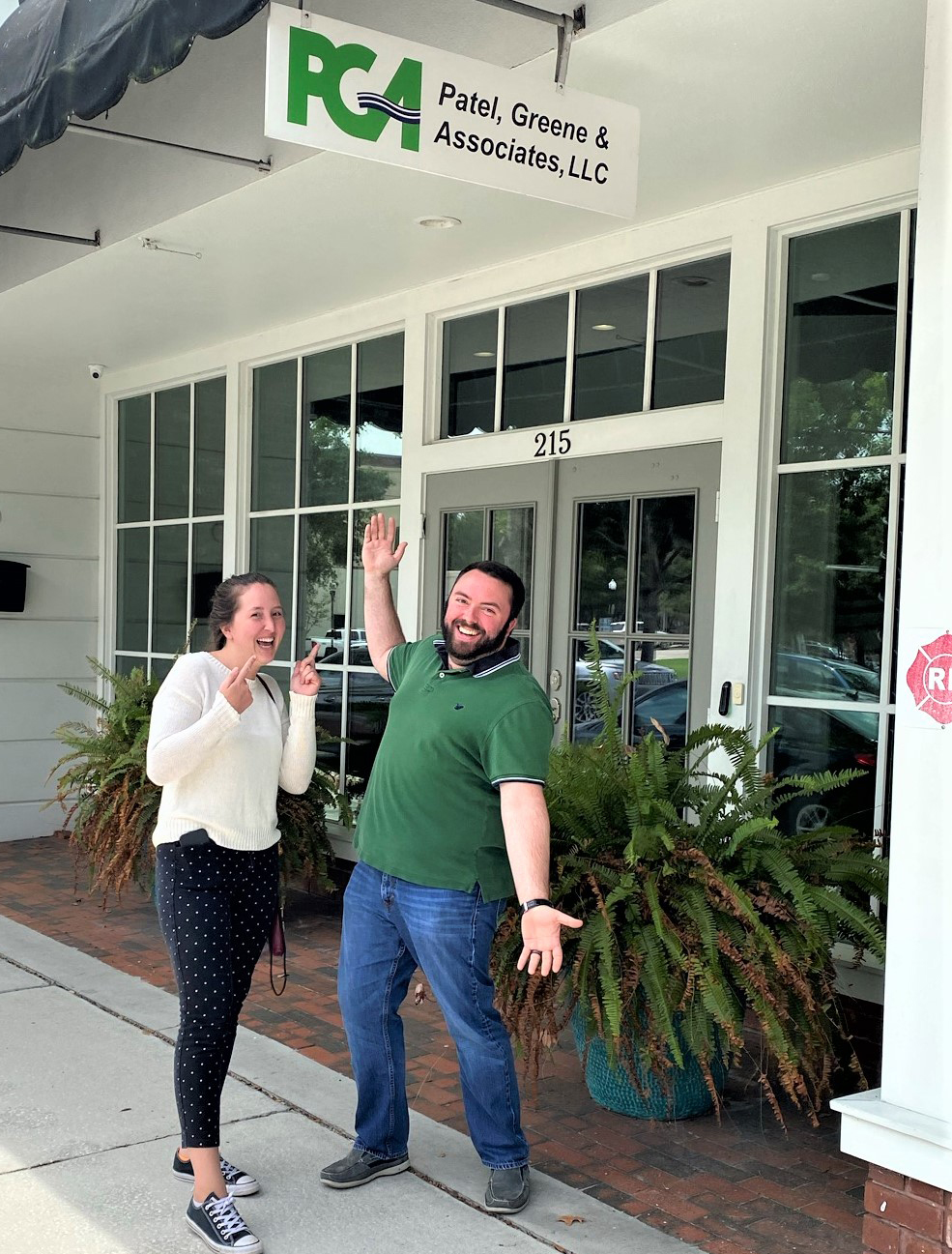 GEC or General Engineering Consultant is an acronym that has been thrown around a lot lately at PGA thanks to our recent contract wins in FDOT District One and District Seven. However, those three letters are where the familiarity ends for many of us. So that's where I come in! Hopefully, I can shine some light on what being a FDOT D1 Drainage Design GEC is like.
The primary goal of a GEC is to supply the Department with excellent service and diverse perspectives – something that PGA consultants definitely do. As a D1 Drainage Design GEC, I assist the District Drainage Engineer (and Assistant District Drainage Engineer) with all of their general engineering and production activities. Most of the work I've done so far looks similar to what I was doing at PGA – working on phase submittals for in-house projects. We are also expected to provide ERC reviews, assess and resolve drainage complaints, and even manage in-house drainage projects. The benefit of providing these services in-house is getting to know the employees, from various departments, we work together with every day. In my short time here, I've been able to interact with a lot of the departments – from the givens like Roadway and Structures to the less desirable like Legal (yikes) and Construction (no RFIs please). 
The complexity that comes with being a GEC is toeing the line between working for FDOT and retaining my identity as a PGAer. Even though I really enjoy supporting the Department during the day, PGA is never all that far away… just like the PGA snuggie I keep at my DOT cubicle. If you ever have the opportunity to support one of the districts as a GEC, I highly recommend it.